Be More Than Kind this Christmas
About us
A Social Enterprise helping the people of Bradford.
St Vincent's Bradford is a Social Enterprise project of St Vincent de Paul Society (England & Wales).
We are a social enterprise hub based in the Barkerend area, providing practical support, training, and opportunities for people to learn skills, build confidence, and be part of a supportive, welcoming community.
We are launching enterprises which have a positive impact on the environment, with a focus on re-use and recycling. This includes sewing, upcycling, and gardening projects.
We also offer a range of other activities and support resources, including classes, migrant support, a superstore selling quality items at low cost, and we also deliver an outreach advice service in Bradford South.
All of our services are free and confidential.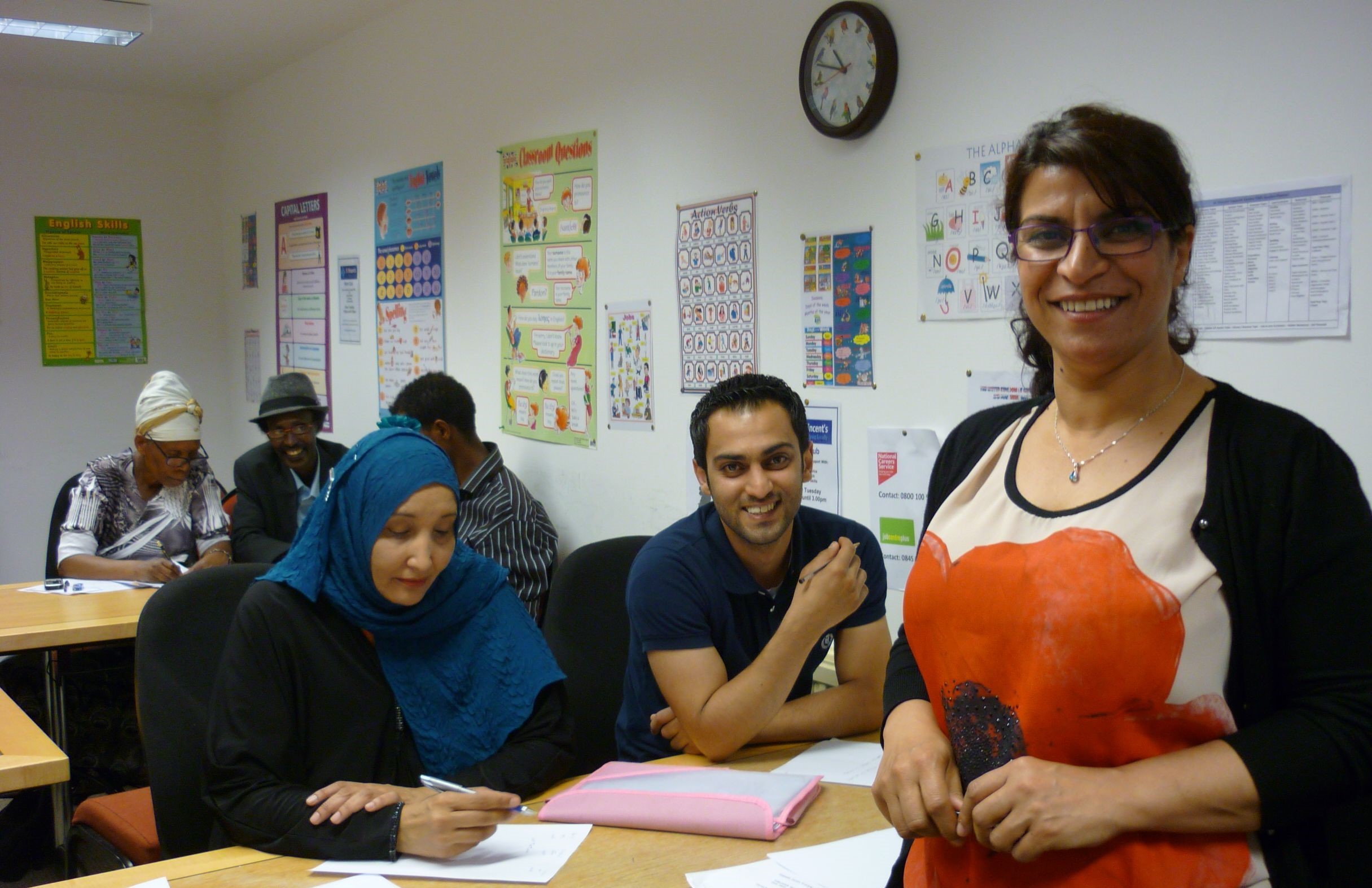 Our services help to reduce the effects of poverty on local people. We provide the following:
A Furniture Re-Use scheme so people on a low budget can purchase good quality second hand furniture and household goods
Free generalist level debt advice
Free generalist level housing advice   
Free general level advice and assistance in Welfare Benefits and Immigration
Free ESOL, IT and other classes
Free Migrant Support Drop-In and work club