Together, we're empowering communities through compassion and care
Through our Community Support Projects and our 8,500 member strong Conferences, motivated by faith we help support the vulnerable, visit the lonely and much more.
At the heart of our work, we make it our mission to be there, in-person for those who need us most. SUPPORT OUR CHRISTMAS APPEAL
Be More Than Kind this Christmas
This year, the cost of living crisis has increased the pressure on people's lives, leading to a rise in people seeking our help. 
You can give practical support and the hand of friendship to someone enduring hardship this Christmas.
Please visit our More Than Kind Christmas appeal page to find out more: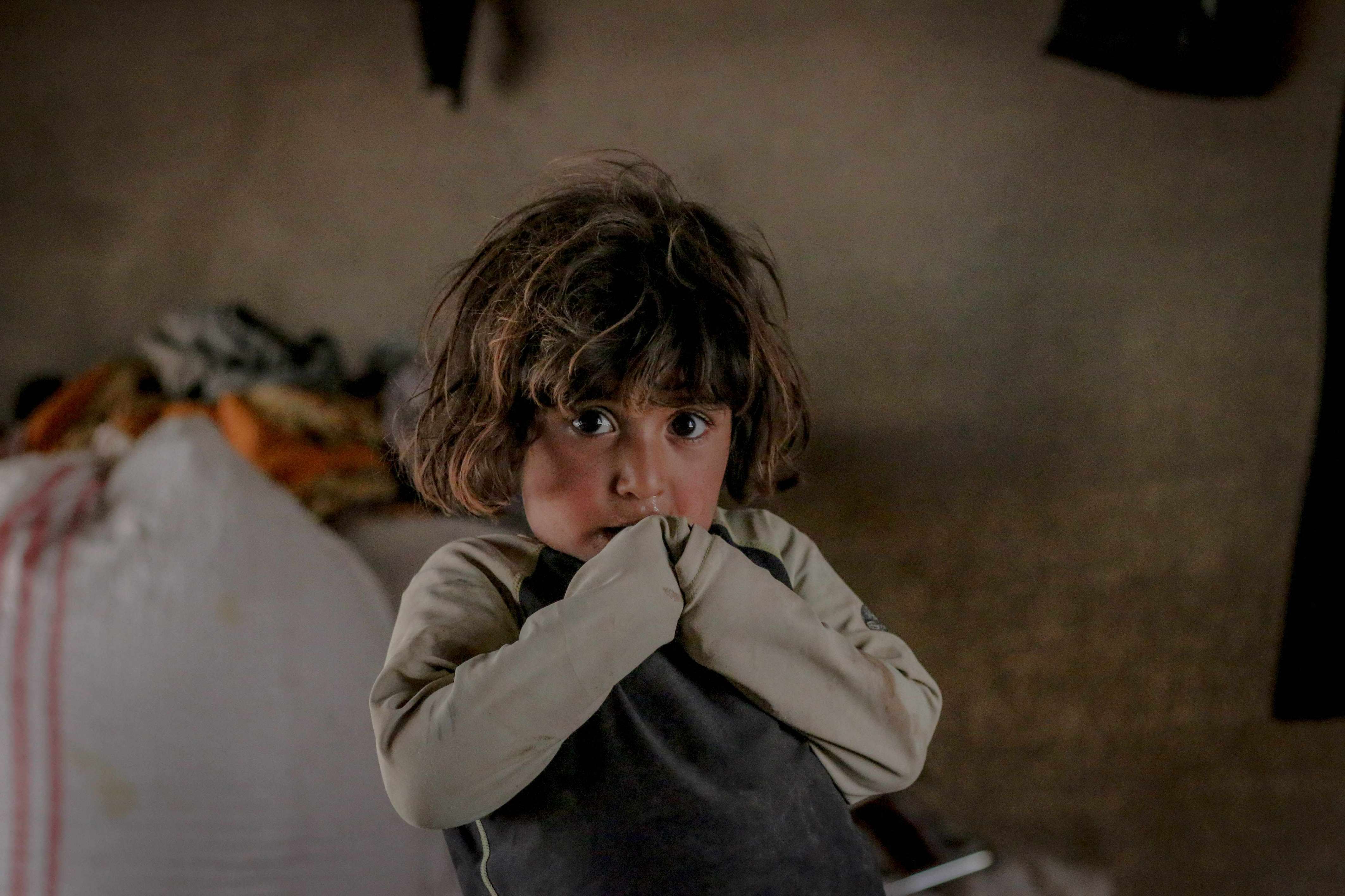 TAKING ACTION
Join us and show your support for Asylum Seekers and Refugees
The UK Government has recently passed the Illegal Migration Act. This new law will put many lives at risk and will allow people and children to be detained or removed to third countries. 
Make your voice heard today, and raise your hand to show compassion towards refugees and asylum seekers.
HELPING OVERSEAS
Our work is more important now than ever
With outbreak of new conflict and major food insecurity, Sudan and South Sudan are struggling more than ever. More people will face displacement, lack of medical care, poverty, bereavement and the threat of homelessness
Donate today and help us continue to build peace and stability in challenging times:
MAKE AN IMPACT
Join us in making a real difference
Whether it's supporting communities, aiding the sick, campaigning for social justice, or befriending the lonely, we are always looking for more people to join us in our mission.
OUR ACCREDITATIONS