Support a Young Person
Our student sponsorship schemes in India support young people and their families through these three types of education programmes:
Higher Education Scheme (HES)
Our Higher Education Scheme trains the next generation of doctors, engineers and accountants. Specially designed for undergraduate students, a limited number of medical students are sponsored each year but the majority of HES students are BSc nurses or engineers. 
  
Sponsorship cost: £120 per year for 1-4 years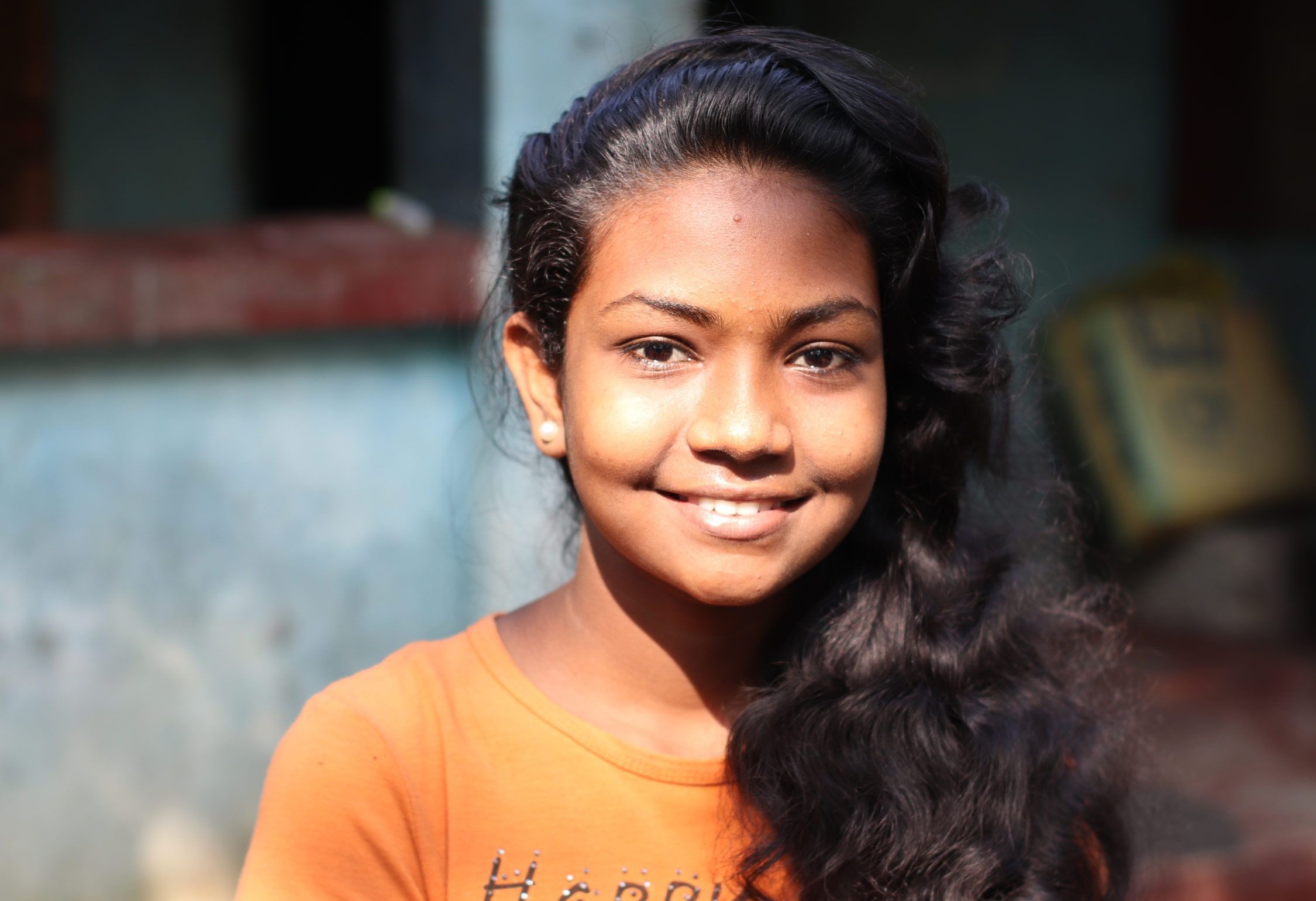 Technical and Vocational Training (TVTS)
Professional and vocational courses in specialised fields such as nursing, teaching, plumbing, electrical engineering prepare graduates for the workforce with employable skills.

Sponsorship cost: £70 per year for 3 years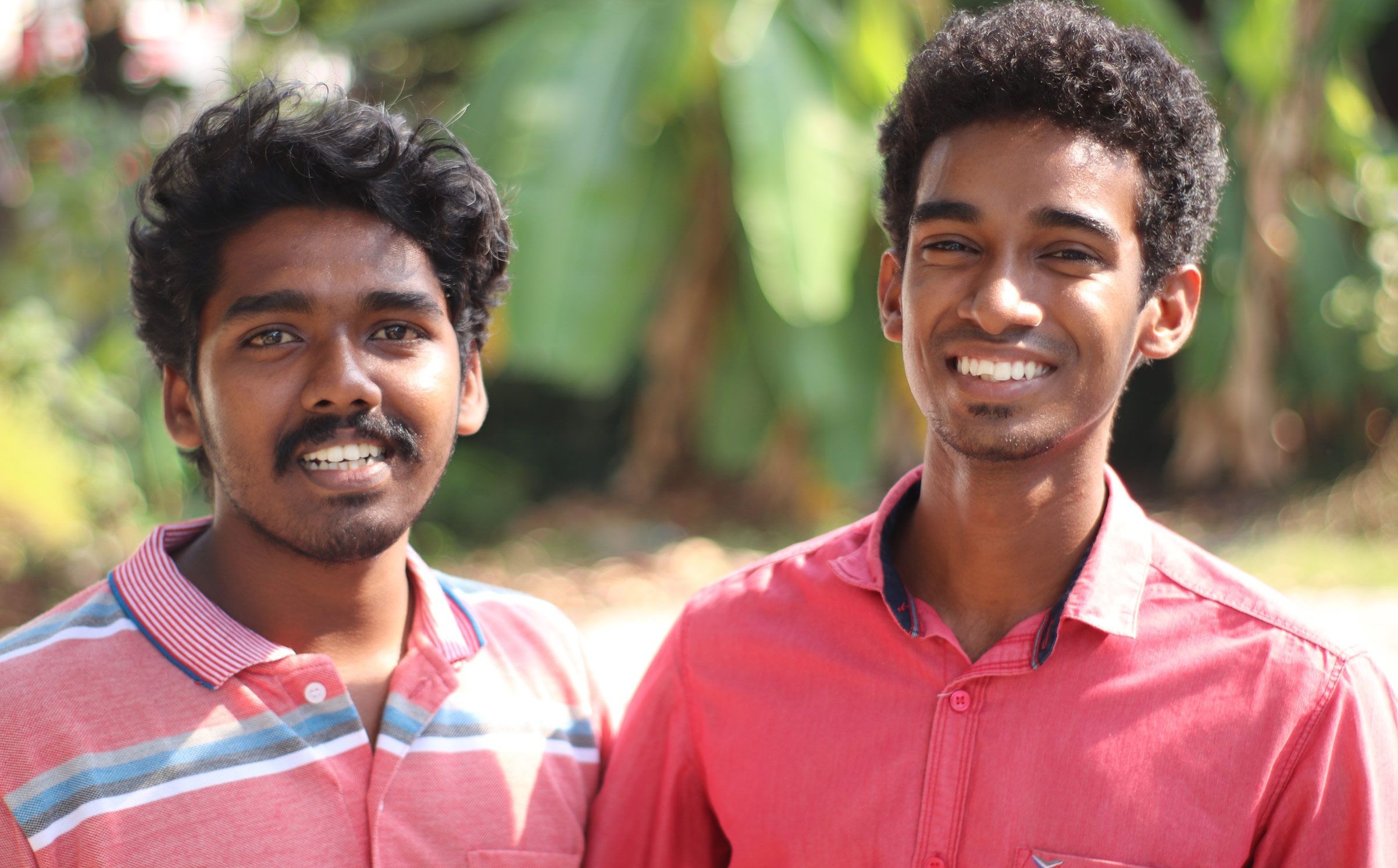 Primary and Secondary School Scheme (VJES)
Our Primary and secondary school scheme, or the Vidya Jyothi scheme meaning "Knowledge and Light," enables children to go to school and start their studies. A one-off donation of just £15 covers school fees, uniforms, books, transport and food. 

Your donation will help a child attend school and build a brighter future for them and their family.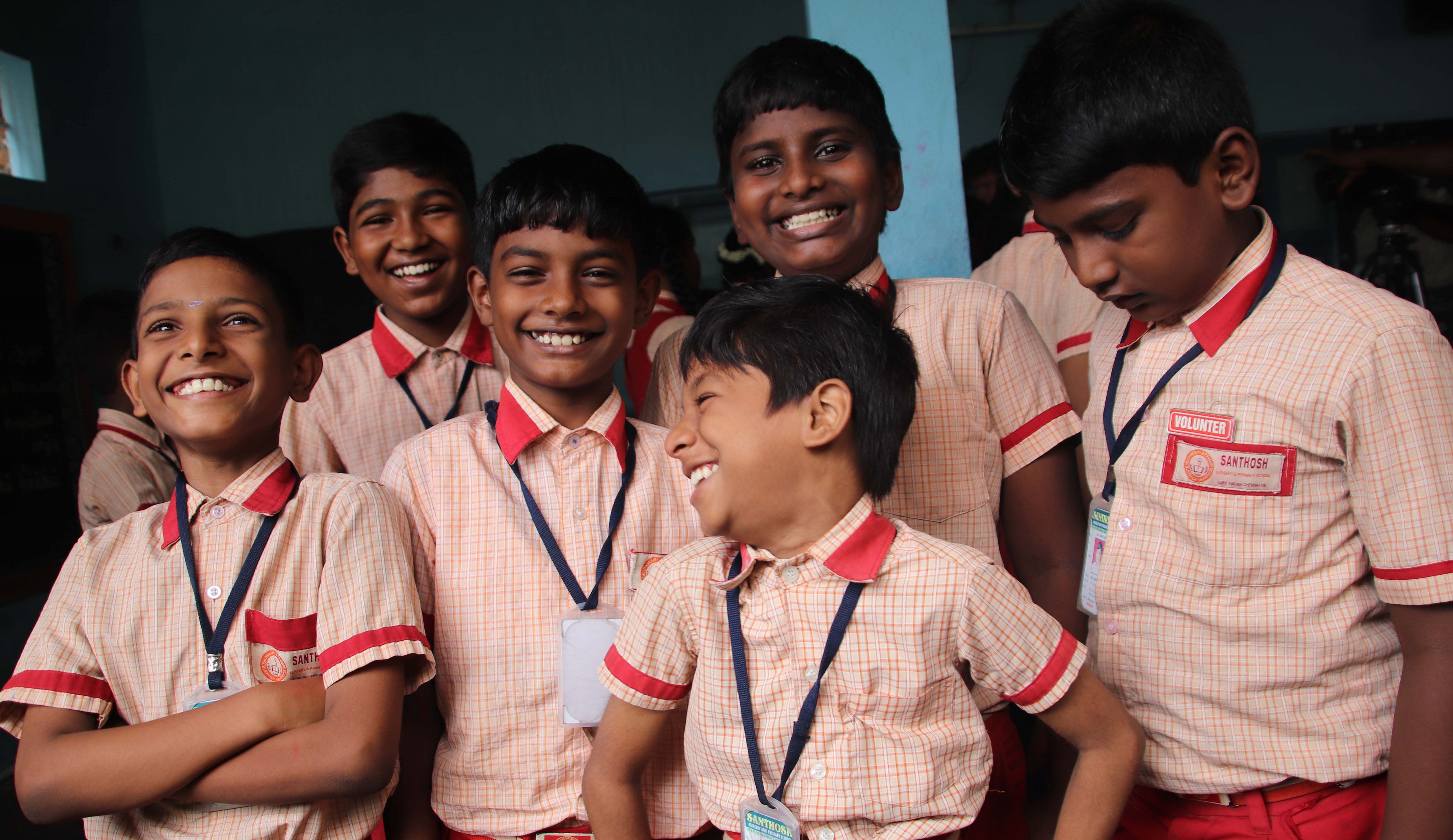 Sponsor a 'classroom'
Sponsor a 'classroom' of 30 primary and secondary school students in India. Your one-off donation will cover school fees, uniforms, books, transport and food, and build brighter futures for sponsored students, benefiting their families and whole communities.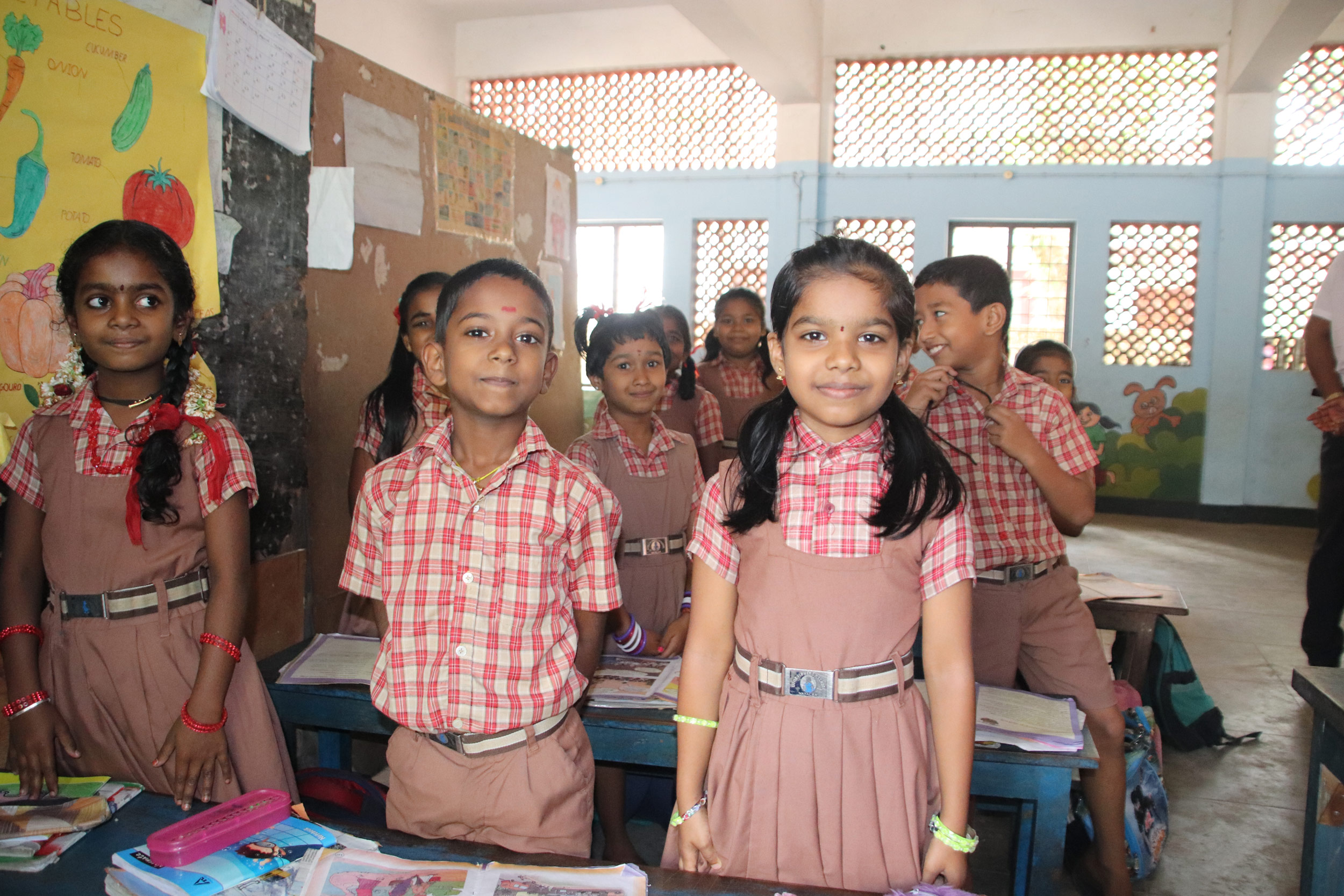 I like going to school and playing with friends. When I grow up I want to become a policeman. 

- Nitish, 7     
Vidya Jyothi Scheme for school children  
 
The subject I like is science. I want to study science and become a doctor. 

- Esther, 15 
Vidya Jyothi Scheme for school children 
 

Help students like Esther go to school

 
I aspire to become a doctor because I want to support poor people who cannot afford treatment and to provide them with free medical care.  

- Andrew, 20 
Higher Education Scheme