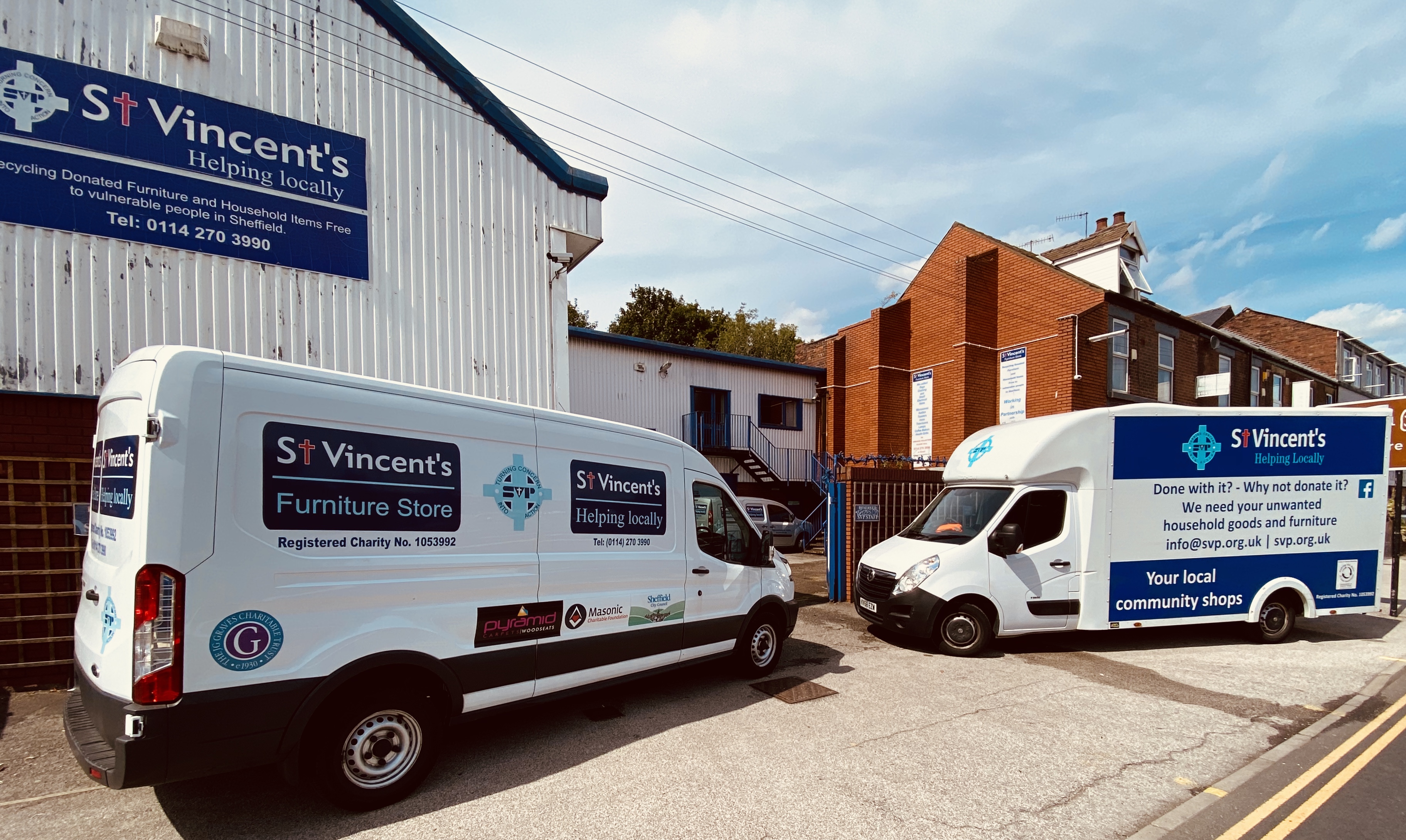 St Vincent's Furniture Store is dedicated to helping the people of Sheffield.
Sheffield Furniture Store is a Community Support Project of the St Vincent de Paul Society England & Wales and has been operating in the Sheffield area since 1987. 
We collect then redistribute recycled furniture and household items to people who are disadvantaged because of poverty, deprivation and other circumstances in our community. 
Could you support our work with a donation of your unwanted furniture? We offer a free collection for those in the Sheffield area.