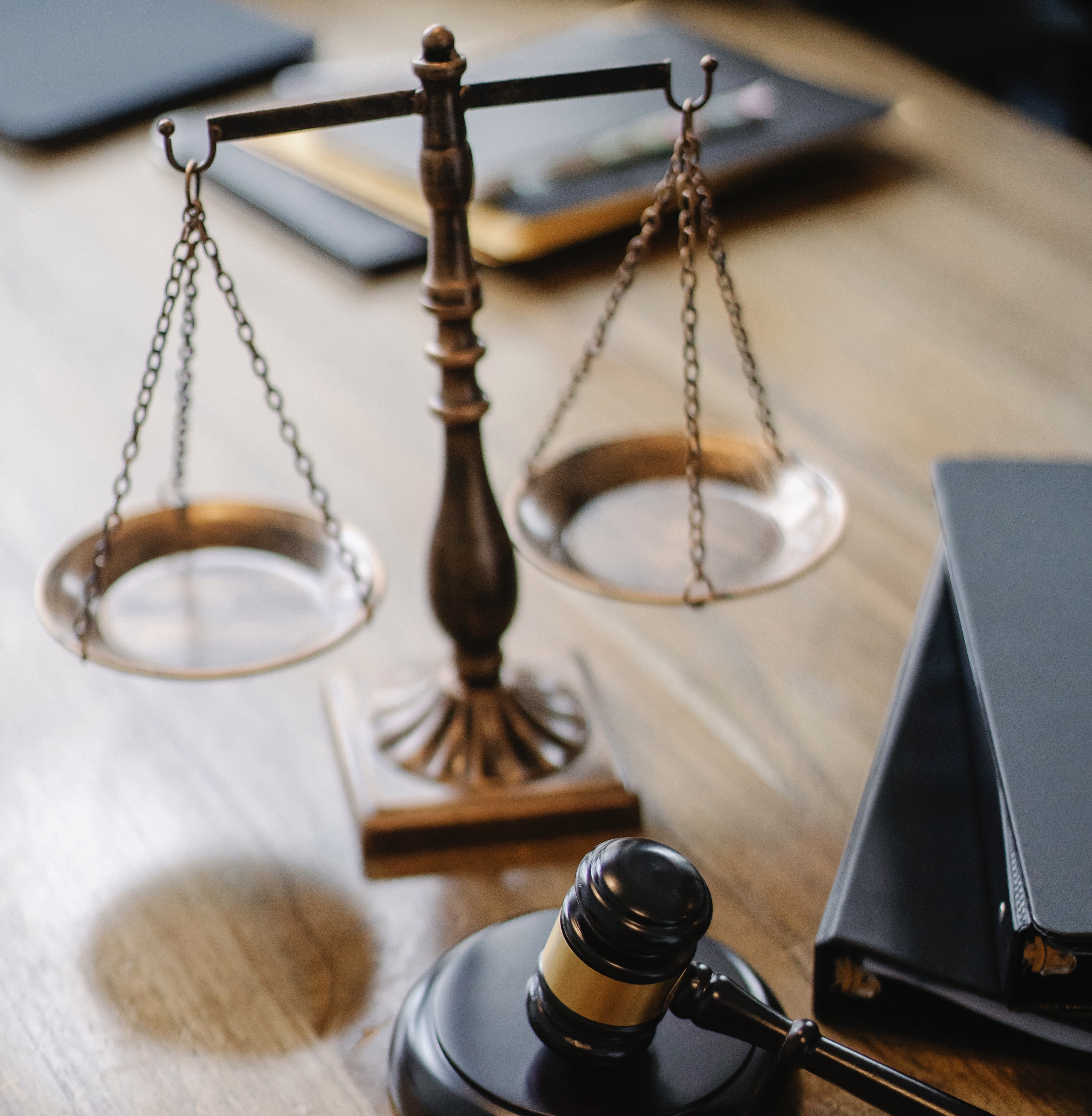 Today the Supreme Court ruled against the Government's Rwanda policy, deeming it unlawful because of the risk to asylum seekers being sent to country with a poor human rights history. We strongly welcome this decision and call on the Government to build a more compassionate asylum system and to protect the rights of people seeking asylum and refugees.
While we welcome today's decision, we continue to urge the Government to create an asylum system based on compassion, fairness and dignity. Our members and volunteers continue to provide practical, material and emotional support to thousands of people seeking asylum and refugees across England and Wales. We value each person's dignity and humanity and are calling for a welcoming asylum system.
Today is a victory for kindness and compassion.