Vincentian Concern
Our member magazine is published three times a year and is available to the public.
To view or download the most recent version in pdf fomat click here or click on an image below for the e-zine version.  
Subscribe to receive copies by downloading and returning a subscription form or view recent issues below.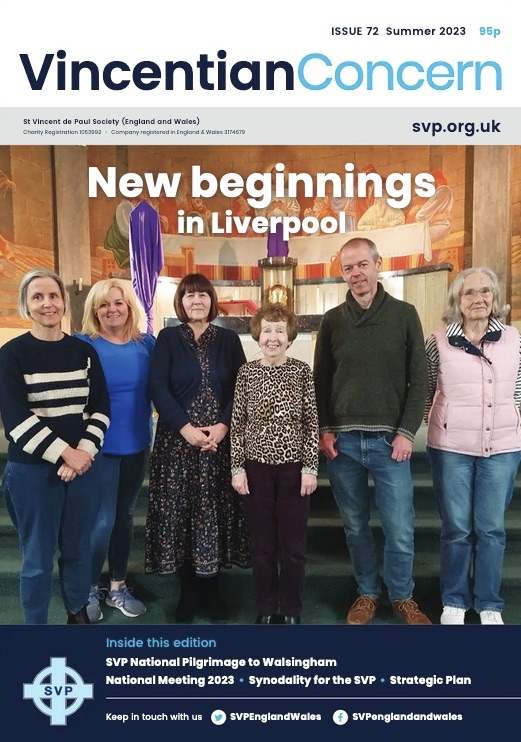 Previous Issues: