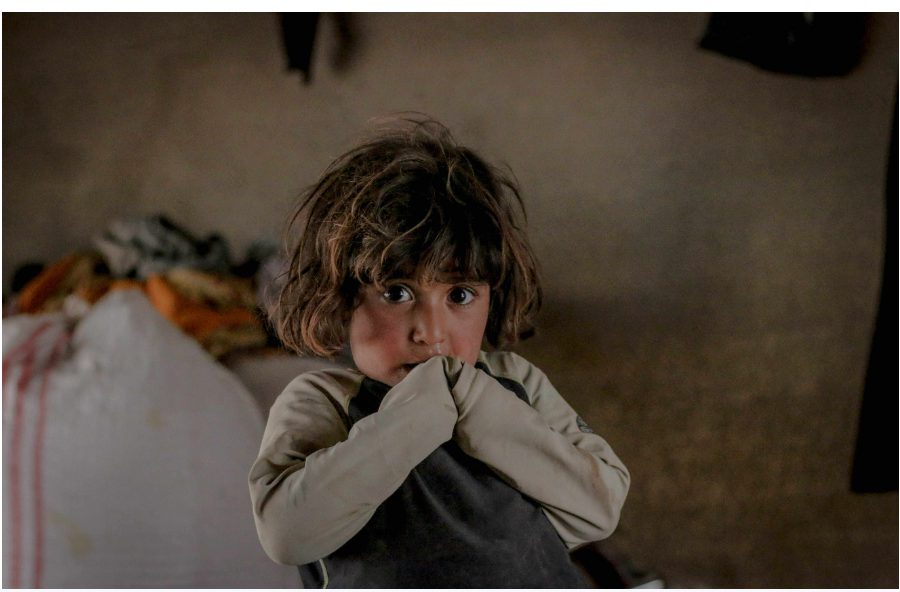 We are saddened by today's passing of the Illegal Migration Bill. Despite opposition, the Bill has now been passed by Parliament and will shortly receive Royal Assent and become law. Proposals in the bill received widespread condemnation from faith leaders, the UNHCR and people across the country.
This Bill lacks compassion and humanity, and will put people and families seeking safety on our shores at risk. This new legislation will allow people, including women and children to be detained or removed to third countries. It will punish and criminalise people for seeking safety and shelter and will leave many at risk.
We have for many months called for this Bill to be halted and for our asylum system to be rooted in principles of humanity, compassion and dignity. We are proud of the work of our members to support asylum seekers, migrants and refugees, and we will continue to support people in need and campaign for their rights to be protected.
To watch our latest video in collaboration with faith leaders, calling for compassion in our asylum system, click here.