St Vincent de Paul – A social justice society
The SVP's social justice vision is to empower, advocate and campaign for people living in poverty of any kind and those facing discrimination. We seek to influence policy makers and public opinion from a position of authority backed by evidence from our frontline services.
From tackling hardship and disadvantage, homelessness and isolation, to supporting refugees, asylum seekers and prisoners, we turn concern into action and address the root causes of poverty and inequality.
Our Social Policy Priorities
---
Cost of Living Crisis
The increase in food, fuel and energy prices in the UK is being felt by many, but the poorest and most vulnerable members of society are the hardest hit by the rising cost of living. Our members and community support projects have reported major increase in demand for their services - including food banks and debt advice - from those whose coping strategies are stretched and are facing a choice between heating or eating. Read more...
---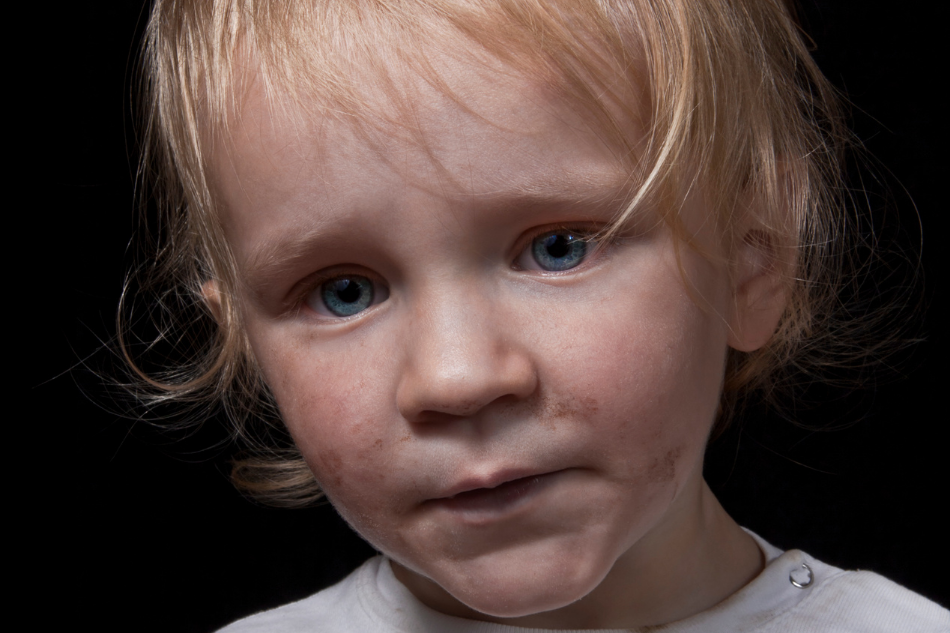 In-work poverty and insecure work
Millions of people and children are experiencing the effects of in-work poverty and often live below the poverty line. Our social policy team works closely with our St Vincent's centres to develop evidence-based solutions to issues affecting people in work and those seeking work. Read more...
---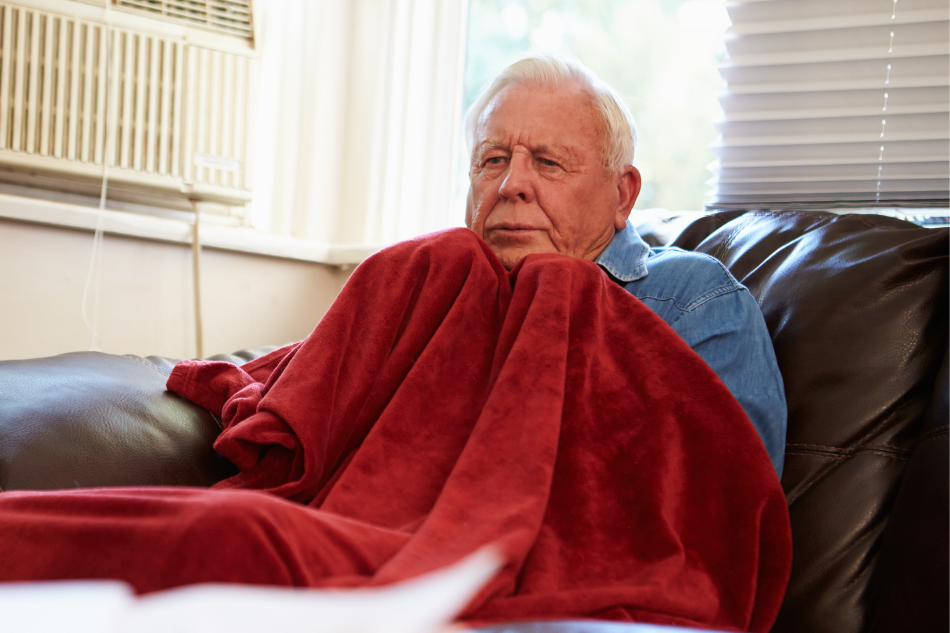 Levelling up
The daily experience of working with people living in some of the most deprived parts of the country means the SVP is in the position of influencing the government's Levelling Up agenda. Read more...
---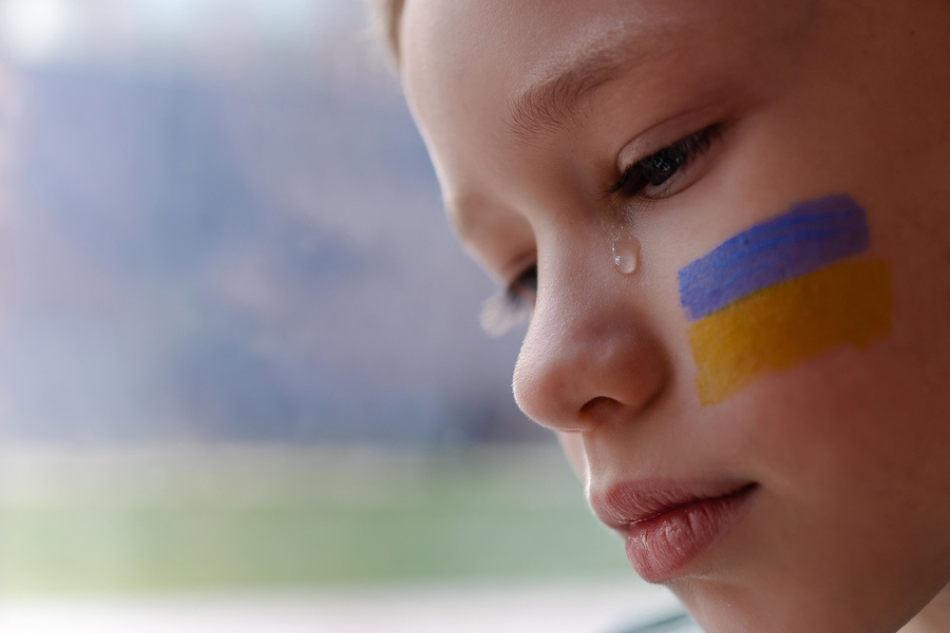 Migrants, refugees and people seeking asylum
We campaign for the rights of refugees, people seeking asylum and migrants by speaking up against unjust and discriminatory policies. Our advocacy work responds to the needs of people we support every day. Read more...
---
How does the SVP apply social justice principles?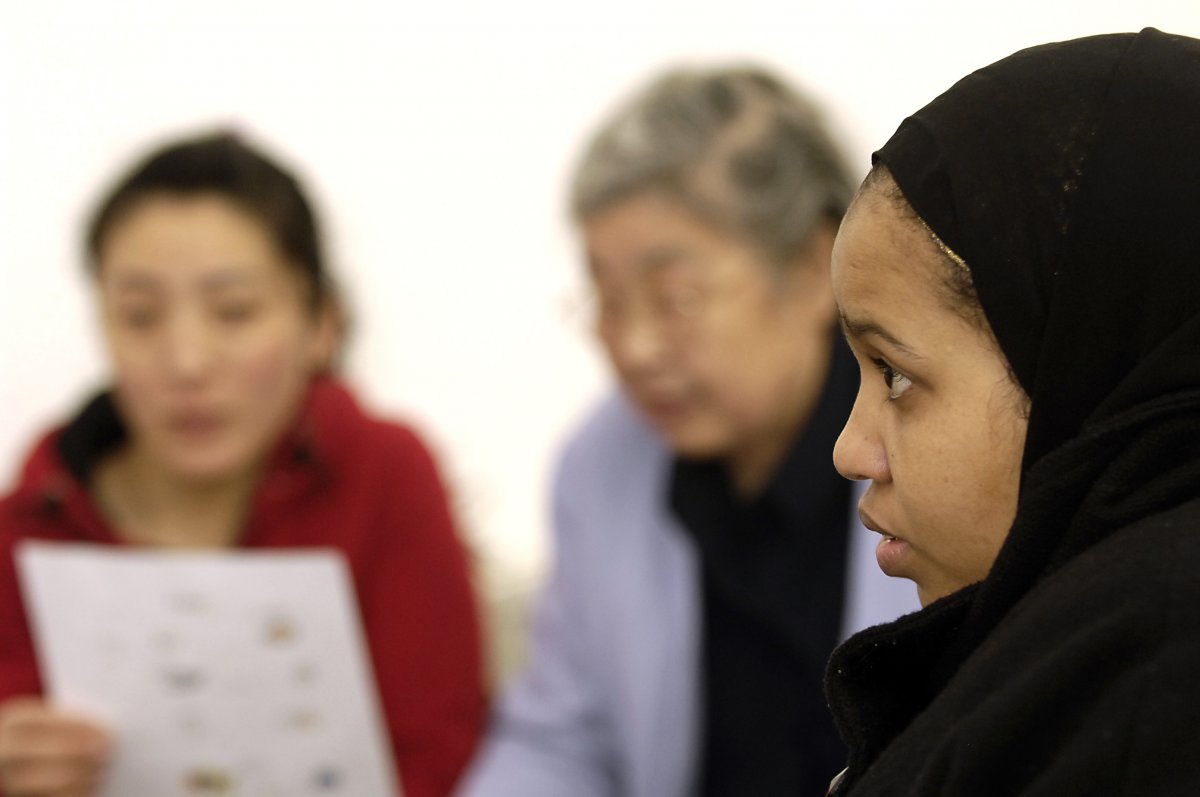 When the voice of the poor calls, we listen.
Our grassroots approach to advocacy engages individuals, communities, organisations, faith groups and government. Our extensive network of SVP groups create a safe and supportive environment for those who feel powerless, left behind or not listened to, where they are empowered to find a better and more fulfilling life.
We apply the messages of Catholic Social Teaching (CST) to our work by placing human dignity, fairness and the collective good of society at the centre of our work. We seek to enable people, through on-the-ground support as well as our social justice work, to become their own spokespeople and hold those in power accountable.
How we advance social justice
We work with people affected by poverty and disadvantage, not on behalf of them, to influence policymakers to effect changes which have a genuine impact on their lives.
Visiting and befriending people who may be isolated, in need, or in prison, is at the core of our work. This work provides an insight into the complex issues people face every day and helps us to raise awareness about the things that really matter to them and to identify solutions which can make a tangible difference to their lives.
We work closely with other Catholic and secular organisations to maximise our impact and strengthen our voice. In the past year we have collaborated with the Jesuit Refugee Service, the Joseph Rowntree Foundation and Caritas International.