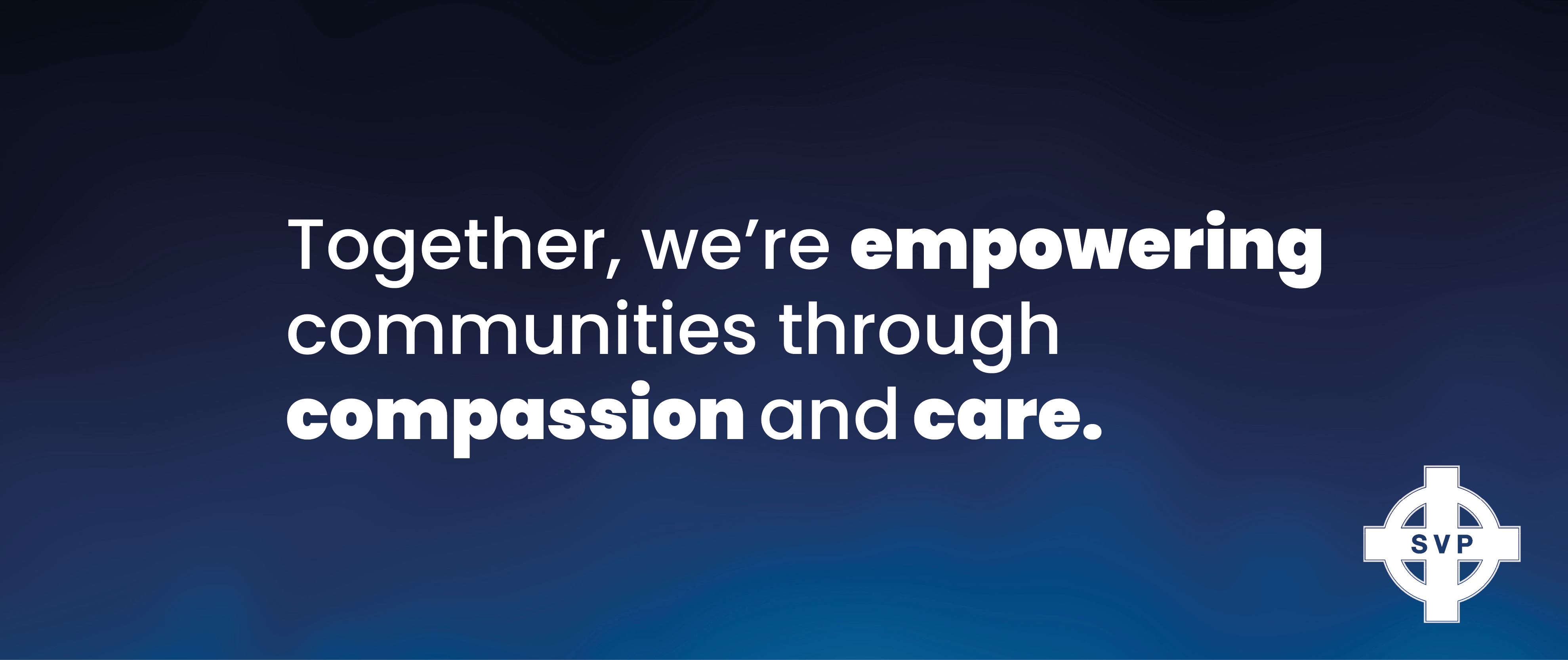 The St Vincent de Paul Society (England & Wales) is part of an international Christian voluntary network dedicated to tackling poverty in all its forms by providing practical assistance to people in need. 
Founded in Britain in 1844, we foster diverse and inclusive connections, as a Society that is welcoming of people of all faiths and none. We joyfully extend our hand in the care and personal service of individuals and families who need support.
Our 10,000 members, motivated by faith, visit vulnerable or isolated people across England and Wales and offer them friendship and practical support. The essence of our work is person-to-person contact and spending time with people is our greatest gift. 
Our Leadership
We are grateful to have our leadership team guiding the Society forward.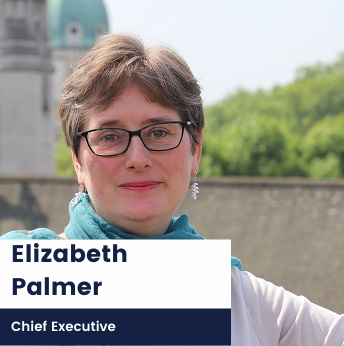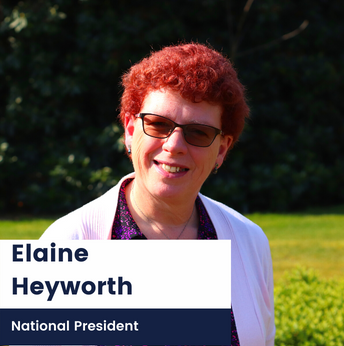 Our vision, mission and values
Our Vision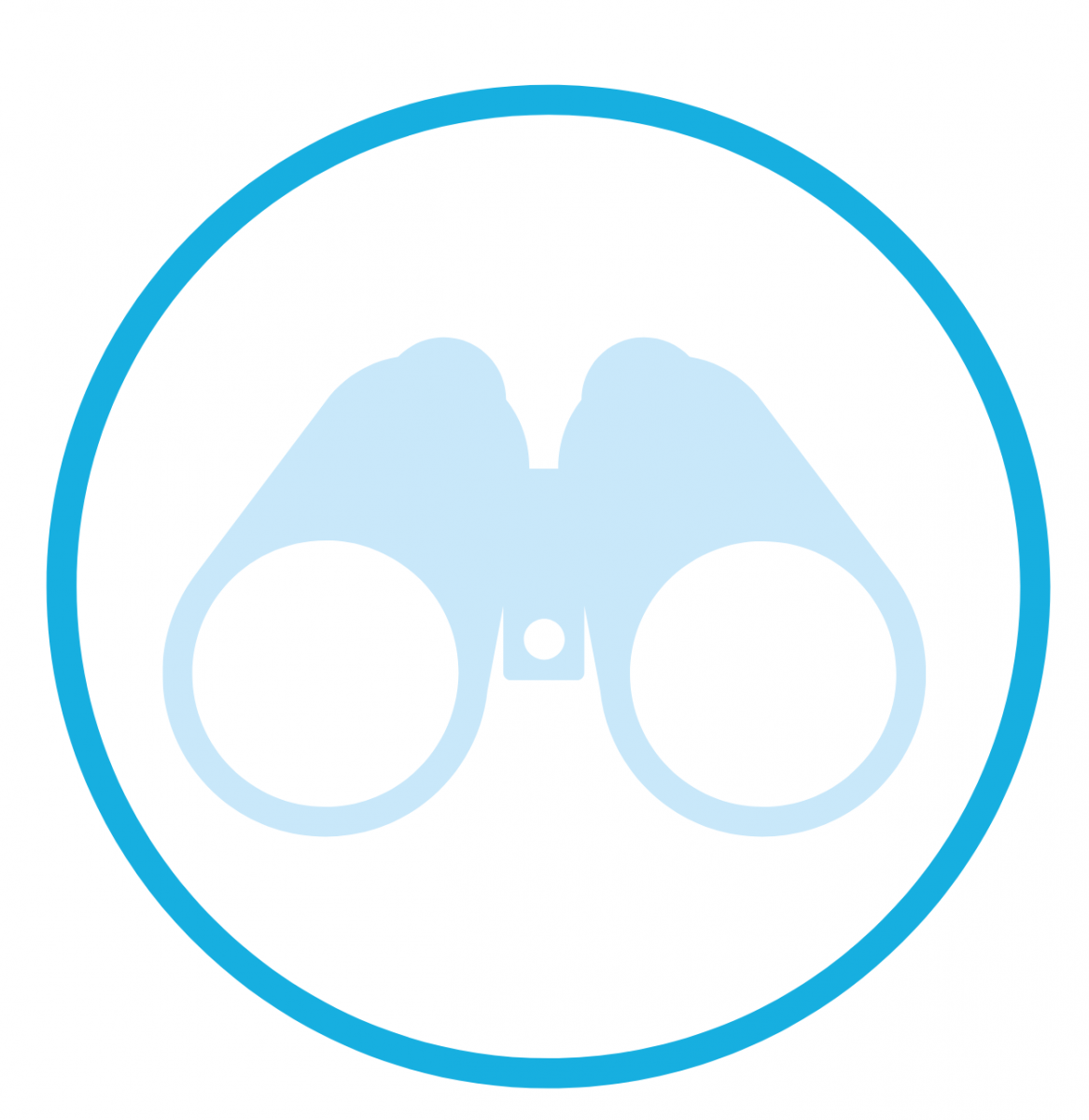 Inspired by Christ's message to love our neighbour as ourselves, every person in need is inspired by hope together with a sense of dignity, worth, well-being and peace of mind 
Our Mission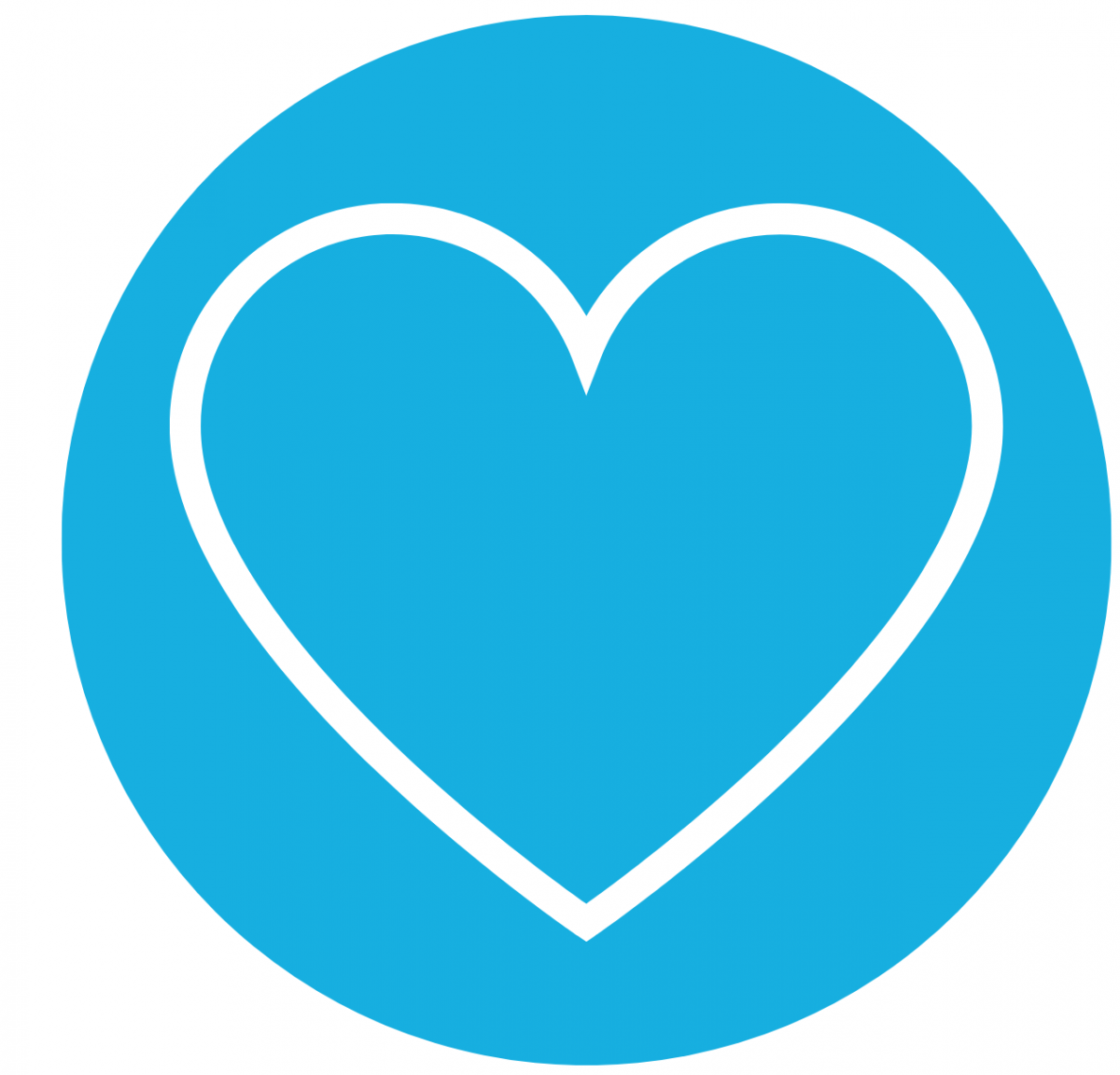 United, we seek and find those in need, providing practical support and fellowship in a spirit of justice, while tackling the causes of poverty.
Our Values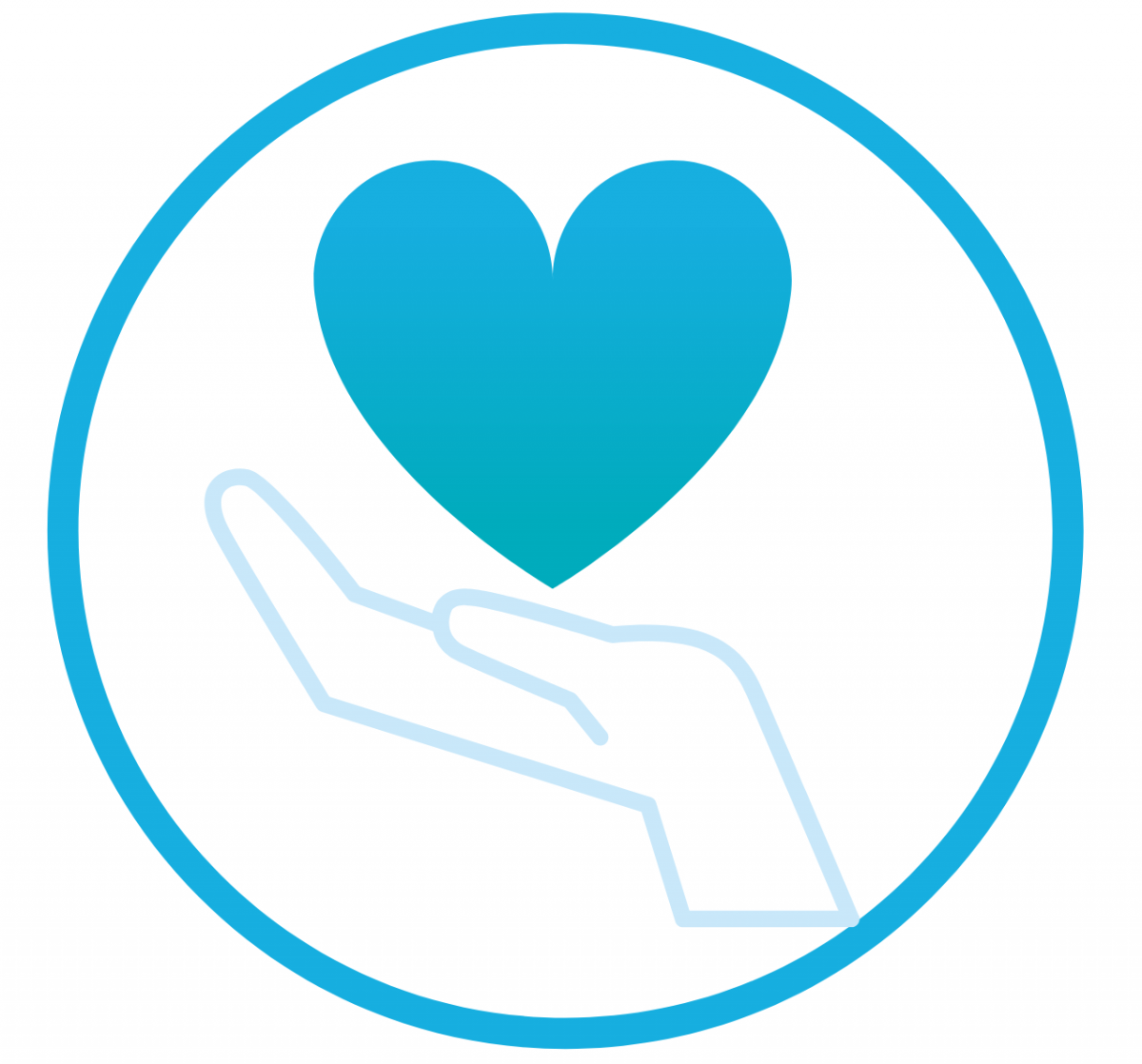 Remind us of what is important and who we strive to be. By embedding our values into evaluations and decisions, we can take action with confidence.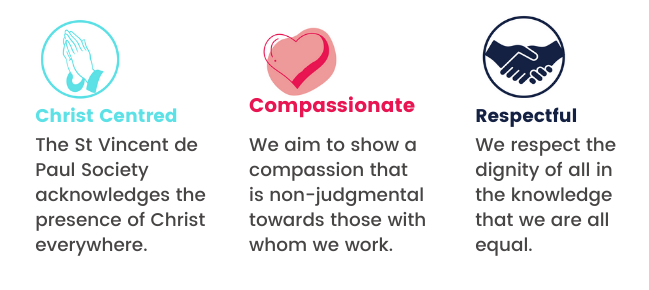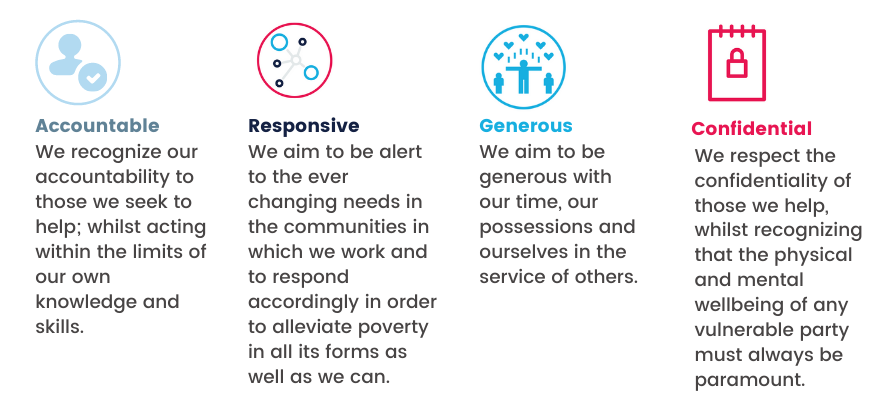 Diversity and Inclusion
We believe that a Society formed of diverse perspectives and backgrounds makes us stronger in our mission of making a difference through a spirit of cooperation, at home and abroad.
Our Twinning overseas programme extends to six countries overseas where 'twinned' SVP groups in England and Wales provide on-going support to groups in developing countries through prayer, correspondence and financial support.
Our Green Commitment
We work to create a sustainable future for our world by meeting the climate crisis head on through innovations in reuse, upcycling and recycling.